At New You Beauty, we are always looking for new ways to advance our treatments and provide our clients with the most effective results possible. With this in mind, we couldn't be more excited to have recently invested in two innovative new machines for our beauty clinic in Northampton, and we are looking forward start using them!
Advancing Our Clinic, One Machine At A Time!
Our goal is always to work closely with clients to tailor their treatment plan, ensuring that they achieve their desired results safely, effectively and in as few sessions as possible. We will always book a consultation to discuss the different options available and introduce you to the machine that we will be using for your treatment. In the meantime, we thought that we would walk you through our two new exciting machines, what they will be used for and how they achieve maximum results!
Our New Machines:
Find out more about the Slimming Machine NBW-C325, used for our fat freezing, along with the Inactive ND YAG Laser, designed exclusively for laser sessions: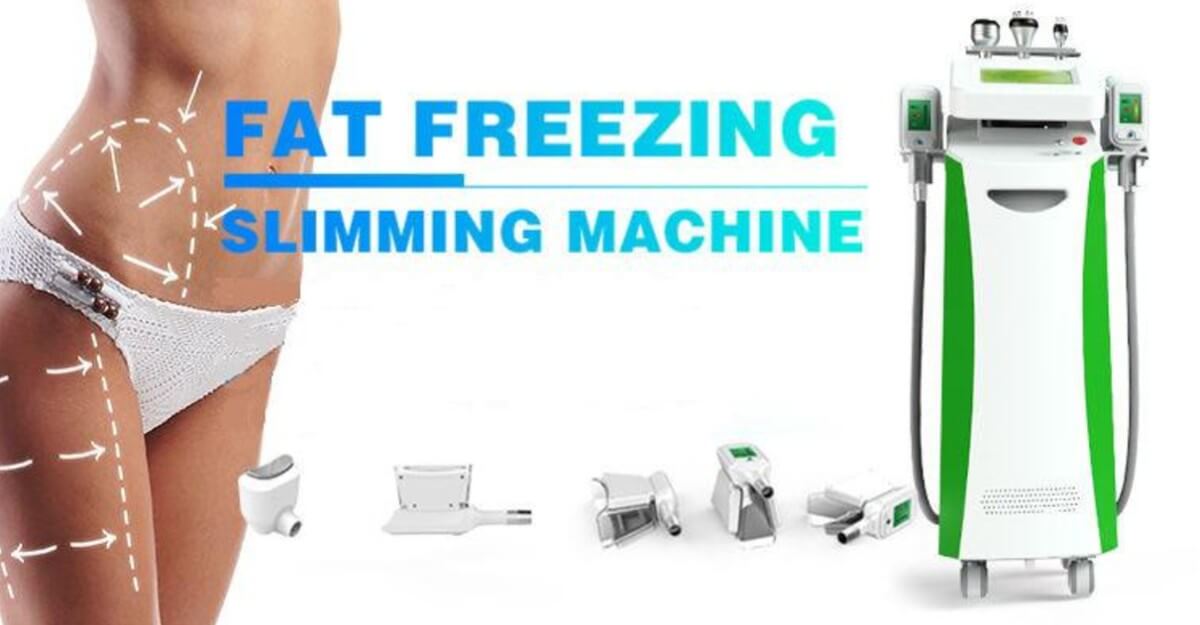 Slimming Machine NBW-C325
We are thrilled to have recently introduced fat freezing in Northampton to our clinic, and with the NBW-C325 machine, the effectiveness of these treatments are maximised even further. Designed to accommodate four different handpieces varying in shape and size, this machine is able to be used on several areas of the body, including the:
Abdomen
Back
Thighs
Arms
Chin
The suction cups fitted to the NBW-C325 are designed with a soft silica gel, allowing them to easily be moulded around the treatment area while ensuring that the treatment remains comfortable for our clients. The temperature inside the isolated cups will then be dropped below zero to destroy the fat cells and contour the chosen area, offering a non-surgical, non-invasive alternative to liposuction.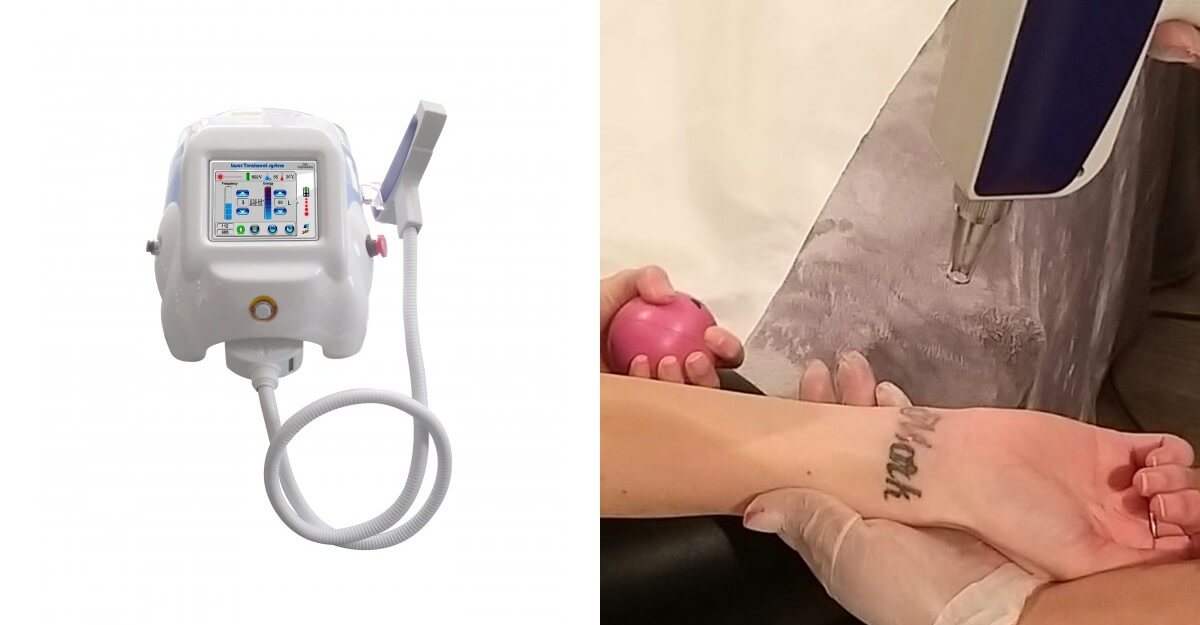 Inactive ND YAG Laser
The Inactive ND YAG Laser is a state-of-the-art laser tattoo removal machine that comes alongside various attachments that allow us to offer a more bespoke treatment. Along with our laser tattoo removal in Northampton, this machine can also be used for skin rejuvenation purposes, whether this may be to reduce pigmentation or deeply cleanse the skin. It is designed with advanced safety features, ensuring that treatments cause minimal discomfort and there is no risk of wounds or scarring.
So how does the Inactive ND YAG Laser work? As the machine produces precise beams of light energy, specific treatment areas can be targeted without causing any damage to the surrounding skin. For laser tattoo removal, this laser energy is used to shatter the ink layer by layer, fading the tattoo until it is removed altogether. When used to rejuvenate the skin, on the other hand, the laser is able to kickstart the body's natural healing process, making the skin appear healthier, firmer and more even.
Ready To Book A Consultation?
If you are interested in finding out more about our machines and would like to discuss your treatment plan, why not book a consultation? Here we can run through the results you have in mind and pair you with the best-suited treatment, ready to get started on your sessions!